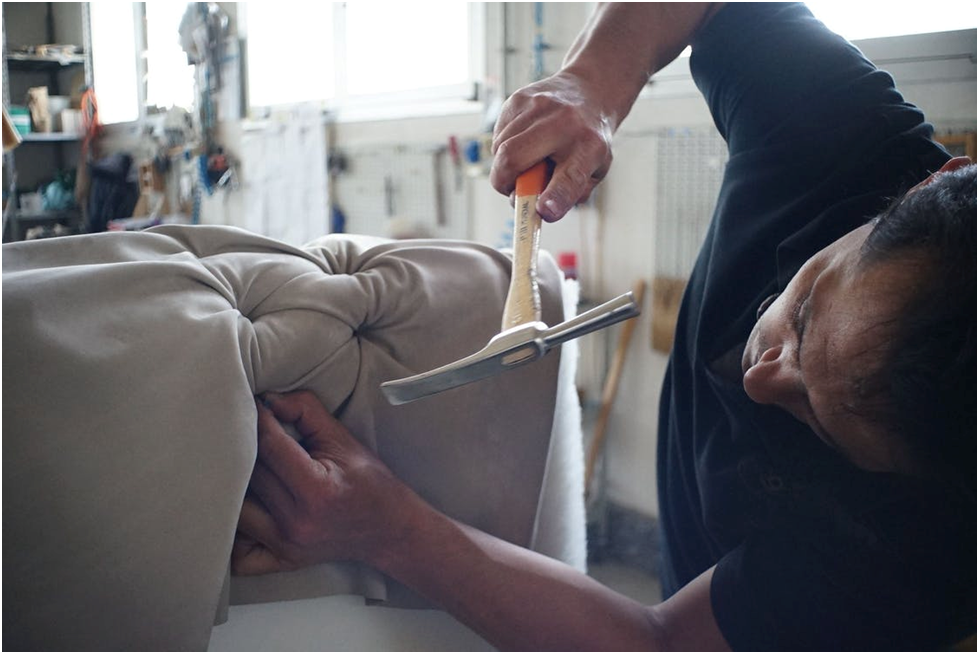 Image Source: https://www.pexels.com/photo/furniture-handmade-man-person-279645/
Planning to move soon but can't set the mood to pack your essentials and get things started? We know how you feel! Because packing can be time-consuming, tiring and laborious, many people shy away from the responsibility until the last minute. However, the main reason you're feeling so lazy is that you don't have it planned. If you take out the time and pen down each and everything you need to do, you won't feel the weight of the responsibility.
One thing which you must worry about when you're packing is your furniture. Not only do furniture pieces take up more space at the back of the truck, but it is also a big hassle to pack them, especially if you don't know how to do it.
Keeping this in mind, here are a few moving tips which will help you pack your furniture and make sure it is safely delivered to your new home.
Make an Inventory
Before you do anything else, you need to know the items that will go with you. This is why you need to make an inventory which includes everything in your house.Separate the items into three categories – donate, sell and keep. This will help you know the essentials you'll take along and will reduce your stress of packing. So, decide on the furniture you'll keep and the ones you'll sell or donate so you know what you have to do.
Empty Everything
The first thing you need to do once you have your inventory on hand is to empty everything that's inside your furniture. Things such as dresser drawers and wardrobes store a lot of clothes and other such essentials in them,so it is crucial that you take everything out before you move. This is vital because not only will this make it easier for you to transport them but also save them from any damages which may occur if they are filled. Also, make it a point to clean and wipe down everything to get rid of dust and dirt.
Dissemble the Furniture
Next, you need to disassemble the pieces you want to pack and make sure you do it one by one. Instead of trying on your own, consult the instructions manual or browse the internet about how you can disassemble a particular piece of furniture.
Remember, experimenting with the furniture can damage the item so make sure you follow the rules. Also, for quick assembly later, make sure you take lots of pictures during the disassembly process, so you know where everything goes. Also, remember to store the nuts and bolts for each of the items so it can be easier for you later.
Gather Your Supplies
If you haven't done it already, make sure you get everything you need in bulk,so you don't have to run to the store because you were finished with the tape. For furniture packing, you'll need boxes (for sofa cushions, upholstery, and other such smaller items), bubble wrap, packing blankets and plenty of tapes.It is also recommended that you purchase some padding for your furniture because you will need it,especially when you are packing fragile items.
Start Packing
Once you have emptied the items, dissembled them and gathered your supplies, you need to start the packing process. The key to packing furniture is to make sure it is arranged to easily fit at the back of the truck and be safe from any damage or scratches. For this to happen, you need to bubble wrap smaller items which can break and provide padding for other furniture such as bed poles,etc. so they don't get scratched during the move. Remember to pay special attention to the corners and anything that's protruding because these edges can get damaged.
Take Your Time
Finally, when you're packing your furniture or anything else, you need to remember not to get anxious because your stress will do nothing but spoil your plan. Remember it will take you some time to pack everything properly and it might seem like you didn't do a good job, but as long as the items are safe, you're okay.
Moving into a new house doesn't come without its fair share of problems. This is why you need to make sure you have a checklist to help you out in every way possible.
Author Bio: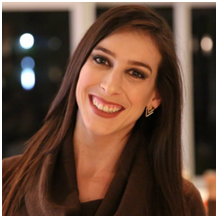 Jenny Harrison is a passionate technology and lifestyle blogger. She loves to get engaged with the readers who are seeking for home, lifestyle and tech related information on the internet. She is a featured blogger at various high authority blogs and magazines in which she shared her research and experience with the vast online community.Currently associated with 'All Around Moving Services Company, Inc.' Specializes in arranging and assembling services of professional and skilled local movers locally in New York City as well as areas in New Jersey, Connecticut and the Miami Dale area in South Florida for their blog operations.Follow her on twitter @MJennyHarrison for more updates.