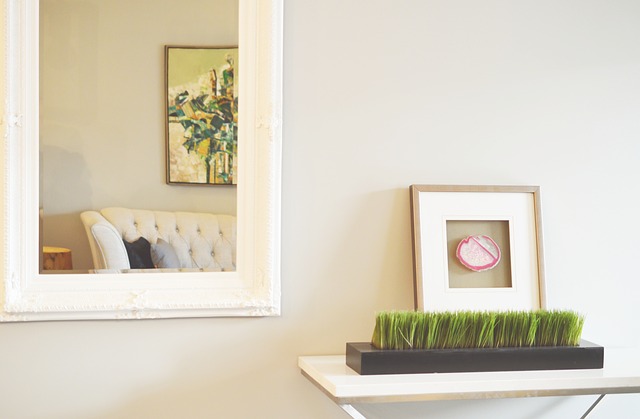 If you have ever shopped for a present for a loved one, you would know just how difficult this can be. Even if you are very close to them, it can be incredibly tricky to figure out the right gift to get. This is mainly because when it comes to presents, you have to strike the right balance between useful and thoughtful. Not to mention, you also need to make sure the gift is affordable.
Well, if you can't come up with something that fits all these criteria, don't worry. One of the best presents you can give someone is personalised photo gifts. Here, you will see the best options available – and best of all, these concepts are under $25!
Photo Book
The first possibility you should consider is a Custom Photo Book. In case you are wondering why the answer is actually rather simple. See, most people today store their pictures in a digital format. So, although it may be stored on your phone, laptop, or another format, it isn't really tangible. Furthermore, it isn't as fun to show off your favourite pictures in this manner.
With a photo book, however, you get to preserve your treasured moments and view them in a high-quality format. Also, you will see that it is a lot easier to pass such a book around than your phone or computer. This is precisely why this would make such an excellent gift for any loved one in your life.
Photo Cushion
In case you want to get a little more creative with your gift, you can also present your friend or family member with a Personalised Photo Cushion. This way, you can transfer their much-loved pictures onto a cushion. They will be able to display these on their couch, where guests are sure to admire them, every time they visit.
Canvas Prints
Another great option is Custom Canvas Prints where you can choose a beautiful family picture and have it enlarged and placed on a canvas. Just imagine, instead of having to put up impersonal or unoriginal artwork, your loved one will be able to hang stunning images of the people they care about.
Photo Mug
Now, what if you want your family member or friend to be able to take your gift with you, wherever they go? If this sounds good to you, why not give them a photo mug? You can choose either a touching or amusing image and have it placed on a mug so that they can keep it with them at work. This way, they will always be able to remember their favourite moments.
As you can see, there are quite a few personalised photo gift ideas around, and most of these will not cost you much at all! So, if you need to get someone close to you a present for their birthday, anniversary, or any other occasion, this is definitely an option you should consider. You can guarantee that you won't regret it as your loved one is sure to appreciate this extremely thoughtful gesture.