One of the important things to figure out as you start living your life, taking responsibility, is choosing the correct life insurance for yourself and your family. Once you have decided to invest in life insurance, comes the difficult part of choosing the one for you. You must learn the basic steps about how to select the right product from the different life insurance plans so that you can get a plan that covers what all your needs.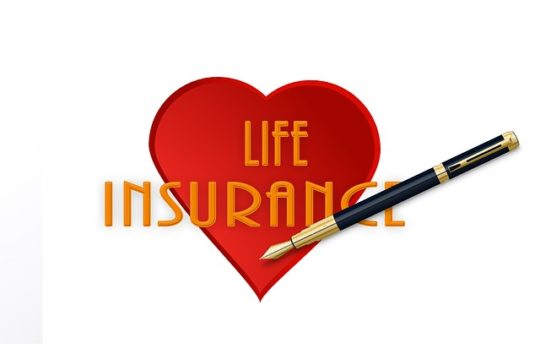 There are a lot of life insurance policies available in the market, it can be overwhelming. What you have to keep in mind when looking is your goal. The goal here is to invest money in a plan that will secure your life and your family's life without any stress to you. If it is a matter of getting coverage for entire life, go for whole life insurance, but if the requirement is for a relatively shorter period, then consider term life insurance. Here are some of the steps you should be taking.
Know Your Needs
Calculating the life cover you need starts from knowing your needs. Make notes of all your income sources, the number of dependents, your expenses, debts, and any other liabilities that may occur. Once you have the requirements and base data down, it becomes easier to choose a life insurance plan that fits your need.
You now have the data needed to make an informed decision. Now, you need to zero in on the purpose of your insurance. Is it an investment? Is it for the financial security of your family? Is it a retirement plan? This will give you more of a filter to go through the plans and narrow down your options.
Know the Advantages
Every plan is going to have different benefits, while the core plan can be the same, additional benefits will most likely be different. Compare all the life insurance policies based on term, whole, child and endowment to see which one gives you the maximum benefit. Getting life coverage and financial security against death to the family is usually what people look to get at an affordable premium rate for a predetermined time.
The Investment
The premiums to be paid that varies from policy to policy. The payment of the premium can't default so you need to pick a plan that works the best with your income sources. You need to be regular with your payment to reap the benefits of the policy.
Take Advice
While everything is available on the Internet, it can still get pretty taxing for some people. If you are confused among options, then taking advice from an expert is the best route to take instead of just choosing one of the options. Most policy providers will send you an expert or representative who will help you understand the nitty-gritty and will also help you calculate the life cover and the sum insured.
Final Thoughts
A risk-free life is never a guarantee so you have to smart and secure yourself with life insurance, especially your family. With the market filled with hundreds of insurance policies with different plans and different benefits, selecting one can become cumbersome.
You just need to have a clear idea of what you need from the plan and then keep on narrowing down your options. Once you have zeroed in on few, you can talk to experts to help you make an informed decision.