Another year older, already? Time needs to slow down, right? It seems like you brought her home from the hospital only yesterday and now you're planning what gifts she might like for her impending birthday.
Finding the right gift for your daughter can feel a little daunting, especially if she has lots of friends and family who want to spoil her just as much as you do – check out wicked uncle toys for some gift inspiration – so, with this in mind I've gathered some simple but amazing birthday gift ideas that your little girl will absolutely love this year.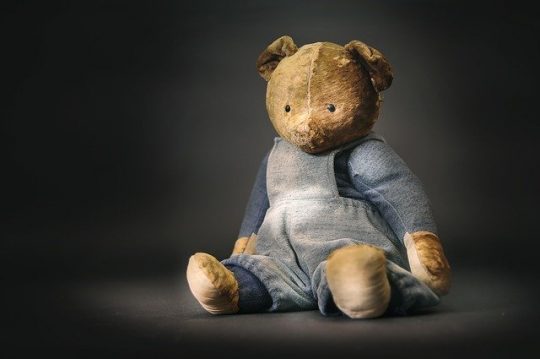 A dressing up box
It's always fun to watch your little ones engage in imaginative play and its something that should be encouraged. And what better way to encourage it, then by spoiling them with a dressing up box bursting with everything they need to be whoever they wish. They might already have princess or superhero costumes, but what about being like their mother? Or grandma? A soldier? Or a police officer? See what you have in your closet that you could donate to the box and ask friends and family for other fun pieces.
Arts and Crafts
It doesn't matter how big your little one gets, they'll always love getting their hands on some glue, glitter, stickers and all things arty. So, topping up their arts and craft supplies with some new and exciting additions makes the perfect gift. Stickers, felt, old buttons, feathers, stampers, beads, stencils, paints and chalks. 
Books
The gift of reading is a wonderful thing, even if your little one isn't an independent reader just yet, there's nothing better than sitting together and enjoying a good story. You could try a new book series, some simple poetry books or some classics like Roald Dahl or Doctor Seuss. 
Gardening tools and seeds
With the warmer weather fast approaching, there's never been a better time to get out in the garden and start planting. So, why not encourage your little one to get involved? From seeds to their very own gardening gloves and watering can, they'll love watching their seeds grow and getting their hands dirty in the soil!
A class
Swimming lessons, dancing, music, art, even karate – why not spoil them with some extra circular activities and give them a new hobby or passion? They'll make lots of new friends and you'll get to experience all these things with them too.