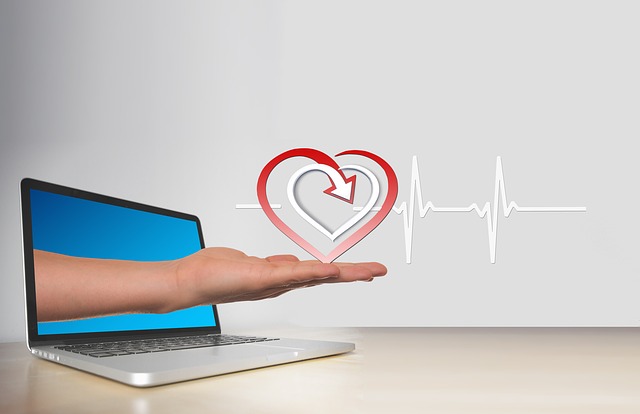 The NHS (National Health Service) is the public health service for those within the United Kingdom. While many believe that they are using it for free, it's funded by the taxpayer. Still, in any given emergency, the sick and wounded are guaranteed medical attention, whether it's through a refined bed management system or the bedside manner of a doctor or nurse. In the end, despite the few faults it has, the NHS is a point of pride in the UK.
In their quest to help and heal, the NHS has slowly been going digital in their operations to boost their efficiency. Consequently, let's look at what changes they're making.
Hospital Bed Management System
Anything that improves patient care is a big plus. Of course, it used to be that everything was documented on paper; patient data, diagnosis, bed availability, staff information, and any other administrative information. When it's all getting scattered over receptionist desks, left behind in wards five floors away, or stored with a hundred other files in a filing cabinet, it can hinder productivity and efficiency.
Consequently, the NHS has now gone digital and implemented a bed management system. It partly uses automation to improve staff administration time and refine patient care. Moreover, it also provides real time data through the staff member's screen, giving them updates on the patient's wellbeing or even the availability of beds in their ward. Ultimately, boosting patient care in this way refines the service the NHS provides, and allows them to deal with patients in a timely manner.
GP and Patient Relations
Healthcare in the UK typically begins with the GP (General Practitioner), unless they're bypassed for a trip to A&E (Accident and Emergency). Poorly people will sit in the waiting room as they wait to see their GP, a doctor who will refer them on to specialist treatment or prescribe them medication then and there. It's straightforward, but often the process of getting seen is bogged down.
However, the NHS is now implementing different digital processes to make seeing a GP a far faster event. For example, they're introducing online consultations, allowing patients to have lengthier discussions with their family doctor. Moreover, the NHS are linking up their IT systems at reception to streamline patient data into an organised algorithm. Managing appointments for administration staff has just become far easier and will likely reduce the waiting times patients must endure before they secure treatment.
Electronic Referral Service
Patients are being managed effectively via other digital means too. The NHS' Electronic Referral Service was first put into action in 2015, helping patients have a degree of control over the appointments they sign up for. Of course, there's a degree of comfort in partially customising the healthcare one receives, and it boosts understanding between the medical experts and the patient.
The e-referral service allows patients to check appointment details, and both change and cancel appointments. Sometimes, they can also choose between different hospitals and clinics for their treatment too, and it can all be done online from the comfort of their own home. They can also choose private medical care if they provide services to the NHS. In the end, this level of choice can make people feel more in control of the medical battles they're fighting.