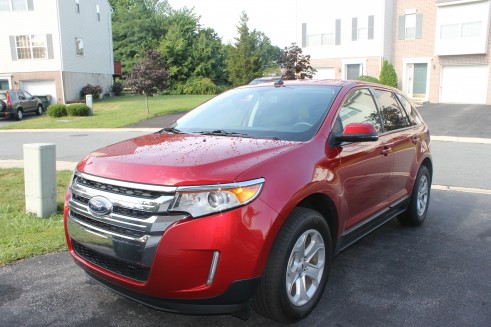 I am very into cars and I love every opportunity I get to review a new car.  Recently I got an opportunity to review the 2012 Ford Edge and I am very happy that I did.  I want to start by saying I love Ford.  We have owned a Ford since 2005 which Melinda drives and we have had no problems with it what so ever.
The 2012 Ford Edge that we got to review came loaded and there is nothing better than a car that has everything you would want like leather seats, satellite radio, GPS and the list goes on and one.  I was very happy and impressed with the pickup of the Edge and it also had very nice acceleration due to the 2.0L I-4 EcoBoost engine with 6-speed automatic transmission. The 18″ Painted Aluminum Wheels provided a very smooth and comfortable ride which was a really nice change from my car which doesn't provide the smoothest of rides.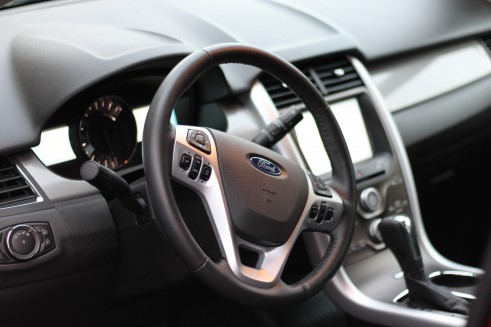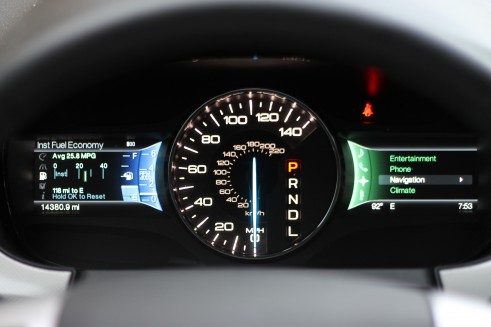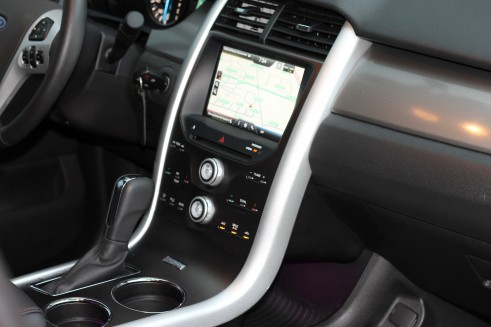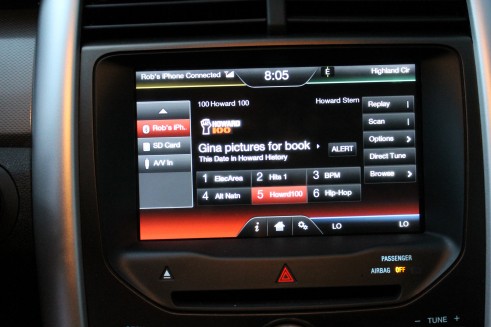 Once I sat inside the Ford Edge I realized just how awesome this vehicle was.  At first it was a bit overwhelming due to all of the controls but most new cars seem to be until you learn all of its features which didn't take me very long.  The first things I looked for were satellite radio, GPS and backup camera which the Edge had.  It also came with leather seats, Ford SYNC services, ambient lighting a ton of other features that would take way too long to list in this post.  I also loved how spacious the Edge was.  Being a family of five we need a vehicle that is big enough to hold all five of us as well as our gear.
Here are a few of my favorite features that I enjoyed:
Rearview Camera
SYNC® with MyFord Touch
Ambient Lighting
Dual-zone Electronic Automatic Temperature Controls (DEATC)
SIRIUS® Satellite Radio
Voice-Activated Navigation System
Above are just a few of the things that I really enjoyed.  For a full list of options that are available on the Ford Edge click HERE.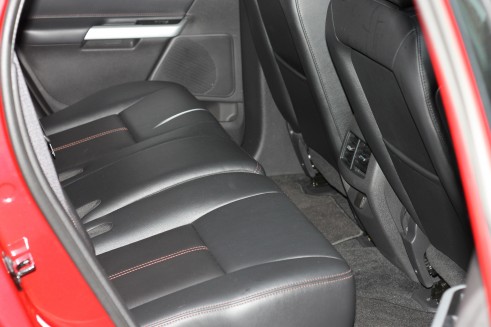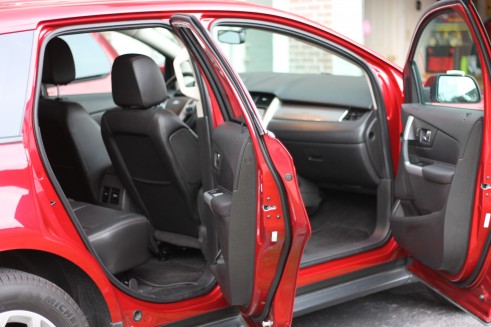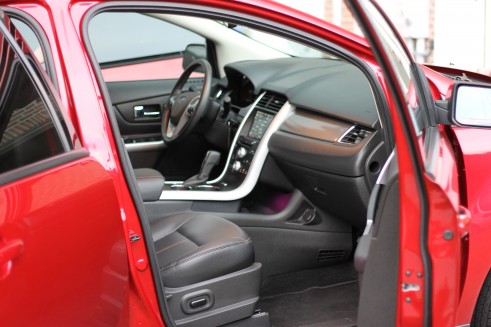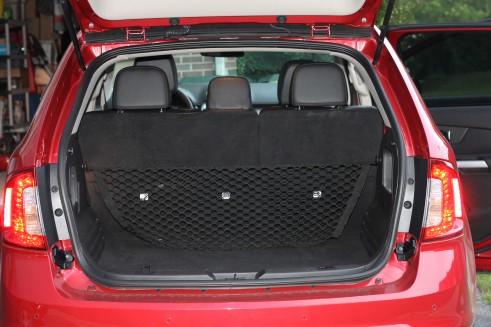 We got to keep the Edge for a week and I will admit it wasn't long enough for me.  It was such a treat and it really made my commute to work a lot more bearable.  The one thing I was a little bummed about was the gas mileage because I didn't get as much as I would have liked but that may have been because I pushed the accelerator a little too hard at times, LOL.
Overall I must say that I was thrilled to drive the 2012 Ford Edge and I could see myself buying this vehicle if I had a couple of extra bucks laying around the house.