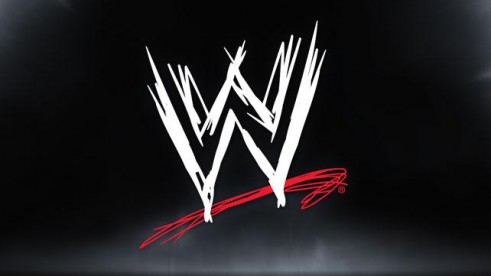 Within the last three to four months Shaun has developed an obsession with WWE.  When I say obsession I really mean it because he watches it on cable, YouTube on his iPod, pretty much anywhere he can so when I heard about the Kmart WWE twitter party I knew I wanted to be a part of it.
The party will take place Tuesday November 6th from 1-2pm EST.  The prizes that are being offered are five $200 gift cards which is huge so be sure that you come to the party.  What better way to spend an hour then by taking about Kmart and the WWE.
Click HERE to RSVP and for more details.  Also, be sure to tweet the following : Join me and @Kmart for our #WWEKmart Twitter party – 11/6 from 12-1 pm CT | $1000 in Gift Cards http://bit.ly/XLyvsW
Hope to see you on Tuesday and be sure to use #WWEKmart on Twitter!!!