Disclosure: This post is brought to you by Mott's and The Motherhood. All opinions are my own.
 Being a working household with two kids in school and one in sports means a lot of juggling, shifting and last minute plan changes which sometimes makes me feel like a bad dad but after reading the Mott's Good & Honest campaign I now know I am not alone.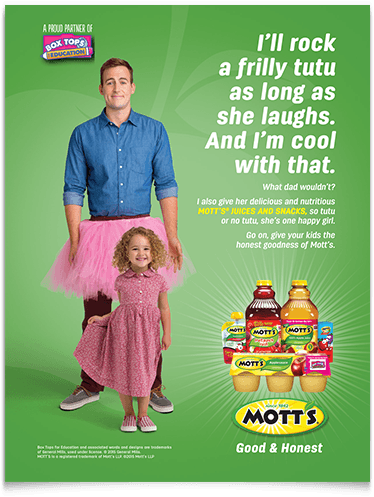 Melinda and I always have the best intentions in mind when it comes to the kids but sometimes life takes over and throws a total monkey wrench in or day to day lives and plans. For instance Shaun plays lacrosse and has practice on Tuesday and Thursday at 6pm and our oldest daughter works until 8pm so Melinda and I need to juggle who is dropping off and picking up Shaun from practice and who is going to get the oldest from work.  So this means that dinner might be cereal, eggs, fruit, or something fast that can be taken on the go like Mott's fruit punch rush or Mott's strawberry applesauce which the kids love.  For years Melinda and I would feel like terrible parents if we let our kids have cereal or something fast for dinner but these days we are just happy if the kids get a chance to eat dinner due to the busy scheduling.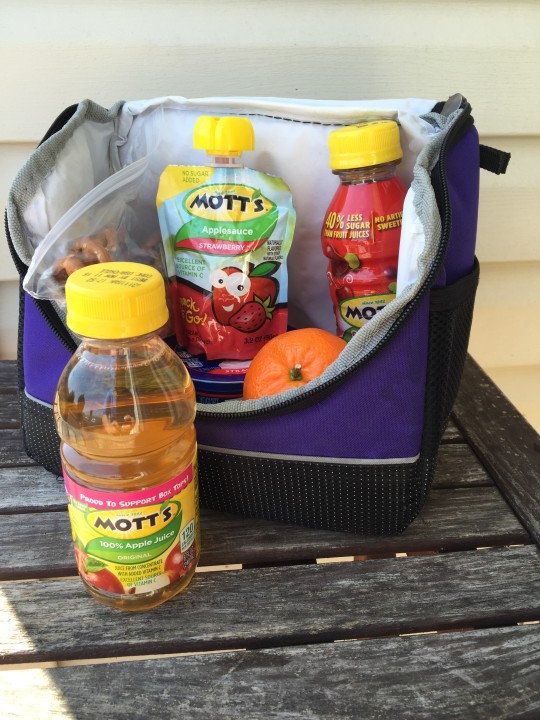 We try to sit down as a family for dinner but like I said it's hard being a working family with kids in sports.  I feel like on days when there aren't sports there is something else going on like a deadline at work for Melinda or a heavy delivery day at work for me as I am a UPS driver.  Then the weekends come and it's tournament time for lacrosse so we are always on the go or at least it seems like we are.
We as parents need to realize that life isn't always going to run smoothly but as we can do is the best that we can.  Trust me when our kids grow up I know they are going to look back on life and realize that their childhood was busy and that is was sometimes crazy hectic but the one thing that I hope that they always remember is that Melinda and I did everything in our power to do the best that we could for our kids.
GIVEAWAY
Share your Good & Honest moments in the comments section of this post for a chance to win a $50 gift card and Mott's product.  One winner will randomly be selected for the Mott's prize pack.
Your entries must follow the rules or they won't be eligible for prizes. This contest ends 11:59 pm, Tuesday, April 28, 2015. The winners will be emailed and will have 48 hours to claim their prize. This contest is open to Contiguous US residents, age 18 or over. For complete rules please read our blog contest rules page.