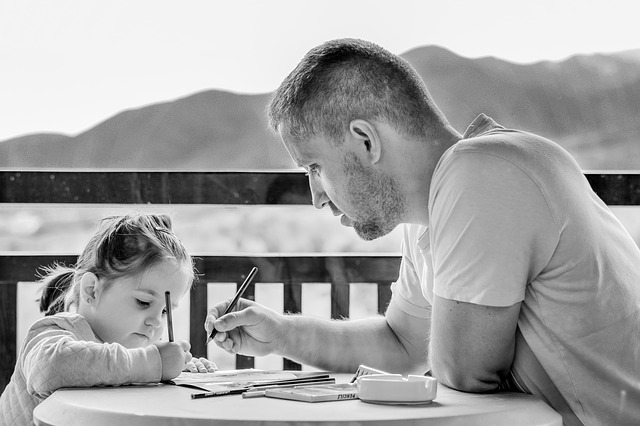 We all know that a bored child is a mischievous child. I know this not only because I'm a mother, but I also remember my parents tell myself and my siblings off for causing mischief.
When school is out for summer, you'll often find parents over the globe looking for things that will keep their kids occupied. The good news is there are plenty of activities that could help to prevent your children from getting bored, you just have to know what they are. This article explores what you can do throughout the summer to keep your little ones occupied.
Send your Children to Summer Camp
Many parents and carers tend to send their children to summer camp. Not only does summer camp keep your kids busy and entertained, but it can also be a great place for them to learn new skills. Of course, if you cannot afford summer camp or you simply don't want to send your children away every summer, there are other options.
Enjoy a Vacation Together
If you would like to offer your child the best vacation ever, then I can wholeheartedly recommend going on a family trip to Universal Studios. When I took my children there a few years ago they simply loved every moment of it. However, there are many other destinations that you may want to consider visiting. For example, going camping with your children is a lot of fun, as is hiring an RV and making your way across the country.
Wherever you decide to go, make sure you plan to let your kids have fun. Take them somewhere exciting for the day such as a theme park, take them fishing, walk around museums and art galleries, and make sure they have a great time.
Visit Family Together
During the summer you are likely to find yourself with a lot of free time on your hands. This is when travelling across the country and visiting family can help. Why not book a two-week vacation to see your relatives so your kids can play with their cousins? Explore the local area while you're visiting family, and enjoy a few activities together.
Take your Children to the Park
Unless you have a park that's on your doorstep, you may want to think about taking your children to the park. Spend at least a few hours there two to three times a week and let them blow off steam. Kids tend to love spending time at the park, it lets them run riot for a few hours, and they can have a lot of fun with their friends.
As you can see, you can keep your kids occupied during the summer, meaning you won't have to put up with arguments, mischievousness, and upset children. Make sure you and your kids plan to have a lot of fun this summer so you can all have a great time, no matter where you are or what you're doing.