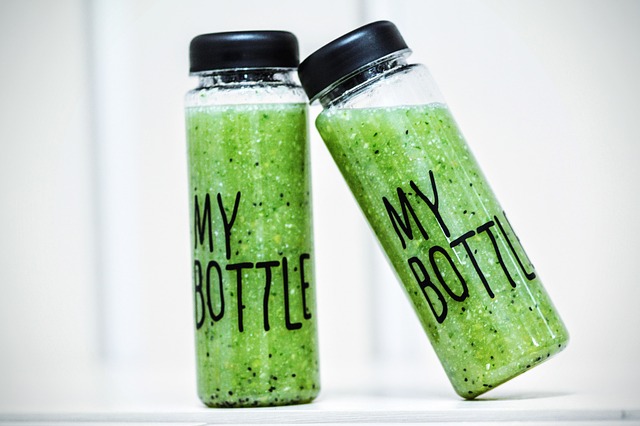 What could be better than enjoying an afternoon in the garden during the summer with a refreshing drink and some good company? This is something that many people love to do at the weekend or on a day off from work and it is a great way to get fresh air, unwind, and enjoy spending time in your own private outdoor haven.
When it comes to creating the perfect drinks for the afternoon, there are many different ones you can choose from. Everything from a light, sparkling wine through to a Swedish Paloma is ideal for the afternoon, giving you the chance to enjoy a cheeky drink that is refreshing, delicious, and perfect for the summer afternoons.
Some other afternoon drink options
There are many great afternoon drink options you can choose from, which means that finding something that suits your tastes perfectly won't be a problem. Some of the options you can choose from include:
Kiwi Mai Tai
For a light afternoon tropical treat, this is an excellent cocktail to try. All you need to do is fill a glass with crushed ice and pour over 3 fluid ounces of pineapple juice. Then add 2 fluid ounces of kiwi juice, 1.5 fluid ounces of dark rum, and 1.5 fluid ounces of coconut rum. Add a teaspoon of grenadine syrup, and stir. You can garnish with pineapple slices and kiwi slices.
Maple and Mint Vodka Cocktail
This cocktail is light, refreshing, and potent! To make this wonderful creation, add a handful of mint leaves to a glass and pour in a tablespoon of pure maple syrup. Stir with a wooden spoon before adding one cup of ice and 1.5 ounces of vodka. Top with one cup of seltzer water and then kick back and enjoy.
Grapefruit Margarita
This is another great cocktail for the summer afternoons. If you want to try your hand at this one, you need to juice half a large grapefruit and a single lime. You will also need 1.5 fluid ounces of silver tequila and half an ounce of Grand Marnier. Finally, you will need some club soda to finish. Add all of the ingredients to a shaker and then top with ice. Shake well before pouring into a glass. Garnish with wedges of lime and grapefruit.
Cucumber and Watermelon Sangria
If you want a long, refreshing, and cooling summer afternoon drink, this is the ideal choice. To make a jug of this delightful cocktail, add a bottle of sparkling wine to a jug. Add some watermelon syrup or juice and stir. Add cucumber slices, melon balls, and slices of lime to the mix and then allow to cool in the fridge. Before serving, top each glass you pour with soda water.
With all of these delicious drinks, you can look forward to refreshment and a cooling beverage that will taste great as well as look great. So, whether you are relaxing on your own or entertaining and inviting friends over to join you, these are cocktails you have to try.