What to get Mom this year? Your mom always gives you the best.  She has sacrificed her time, energy, and even sleep makes sure that you get everything you need. Why not surprise her with something that truly says you care about her? Your mom thinks that you can't possibly surprise her after all these years. Well, at this year's Black Friday sales there are over 2020 options! How can you find the perfect creative gift for your mom? It's overwhelming! 
Christmas gift diy for mom
Don't stress it! We found the most awesome mom gift ideas this year.  Take the stress out of shopping.  Show your mom you love her with these heartwarming holiday gifts!
The Heart of the holidays she will always be
The scent of gingerbread in her hair
For Christmas bells shall always ring in
The joy of a Mother who cares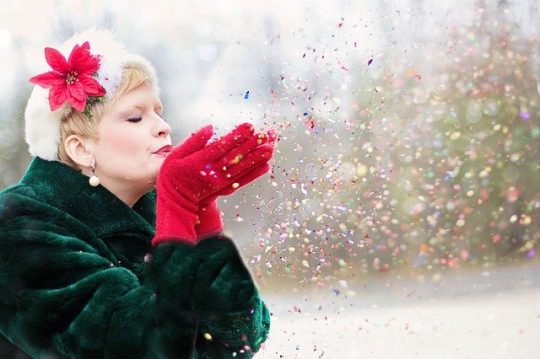 This year share beautiful memories with a high-end digital photo frame. These beautiful digital photo screens are ideal for grandmas, moms, and families. Set up high-resolution screens complete with motion sensors and Wi-Fi for a fantastic interactive experience. Many digital frames include a customizable MP3 player. Your mom can enjoy reliving fond memories while listening to her favourite tunes. 
What are this year's top digital photo frame options?  These brands consistently have innovative features like Smart screens, voice assistant, Smart speakers, and so much more.
Aura Carver
Meural Canvas
Facebook Portal 
Google Nest Hub 
Nixplay Smart Photo Frame
Samsung the Frame
Lenovo Yoga Smart Tab
Customizable digital photo frames will be an excellent gift for your mom's Christmas. She can spend hours reliving your favourite family moments.
The smell of cookies in the oven
Warm with a Mum's tender love
Fill the soul with an embrace
Sweet as Christmas morn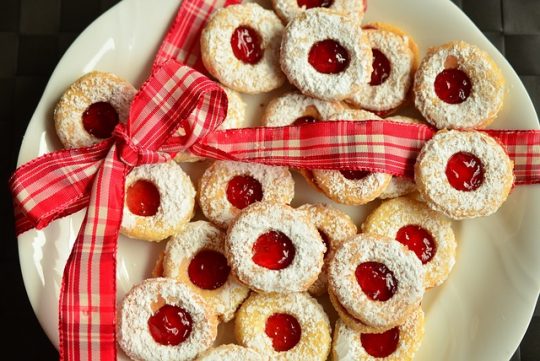 Your Mum is more precious than all the gold in the universe! Imagine her surprise when she opens her gift and finds a gorgeous White Gold personalized diamond "Mom" heart necklace. The shimmering beauty of diamonds glistening with every beat of her kind heart. Show her how much you genuinely care with the gift diamonds.
If your mom is not the golden diamond kind, then opt instead for a simple silver charm bracelet or a personalized name bracelet from Jewlr. These adorable personalized bands can be customized to include the names of each child and grandchild. Embed each charm with birthstones or your mom's favourite gem. Include hobby charms, too. For example, if your mom loves to bake, then include fun charms of miniature stirring spoons or a chef hat. She will love wearing this sweet reminder of your love.
The harsh frost of winter cannot end
The love of a Mother 
Her heart is home
Protecting her children 
From a world cold and stark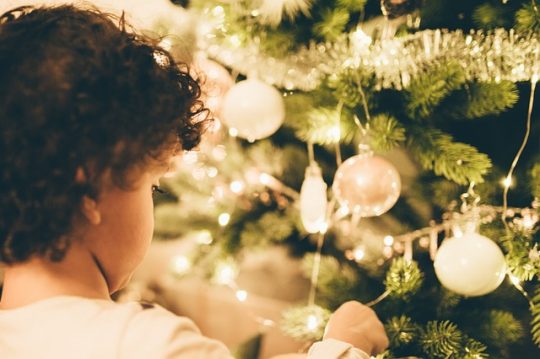 Does your mother love to garden? Surprise her this year with a lovely birth month flower grow kit. This spring she will enjoy growing a delightful garden specially made for her. This symbolic Christmas gift grows and changes each day. Birth month flowers are a sentimental way to symbolize your love for your mom.

Find the perfect unique gift for your mother this year. Find the ideal way to demonstrate that you appreciate all that she has done for you.