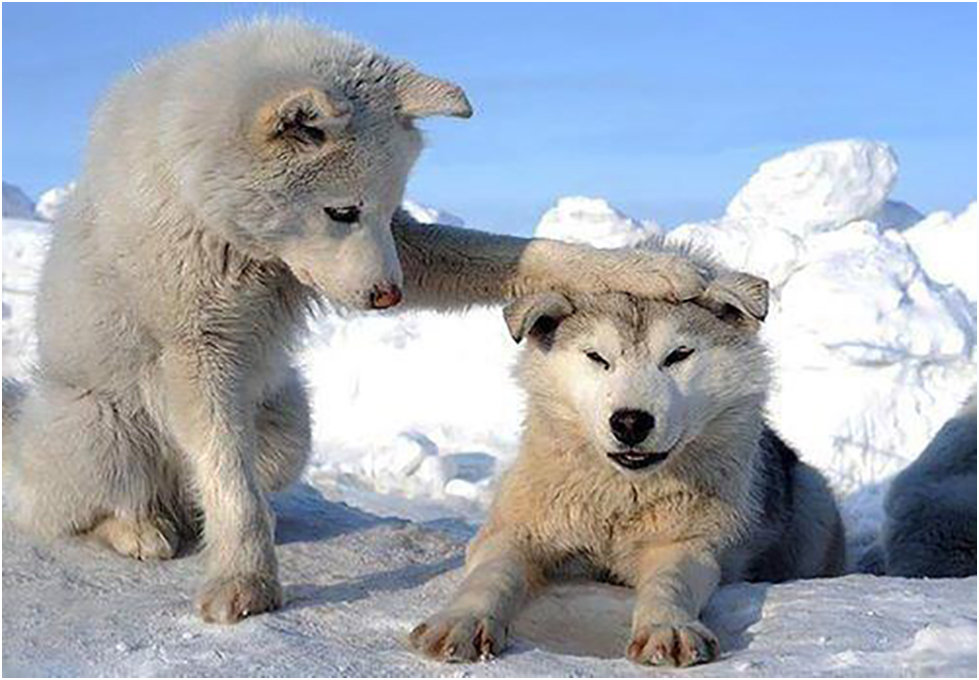 You love animals and you would like to cuddle them as much as you possibly can and you have planned to take a trip around the world, but you would wish to encounter some of the cutest animals on the planet. The good news is that there are a plethora of cute animals around the world and you will never be able to meet and see all of them unless you make this your main life's mission.
However, there are certain specific places where you can go to and see certain cute baby animals. If you truly love nature and animals, then you will find taking such trips worthwhile and to help you out, here is a brief look at some of the places you should think about visiting if you only desire is to see cute animals-:
Giant Pandas in Sichuan Province, China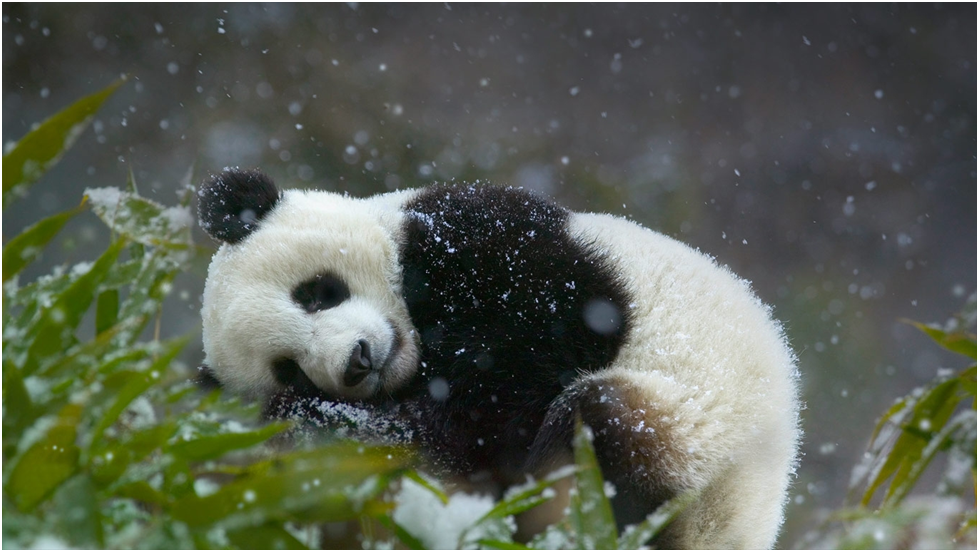 China is a cradle of attraction for all kinds of travelers. Millions around the world travel East to this country to marvel at its beauty and all the magnificent natural and historical attractions it has. The temples and the Great Wall of China are some of the most endearing attractions, but if you love animals and you wanted to see one of the most beautiful animals in the planet, then China also something for you.
This is where you will have wonderful sightings of the Giant Pandas and the place to go is the Befengxia Panda Base in Sichuan Province. In this place, you will not just have a chance to see the giant pandas, but if you are courageous enough, you can volunteer to take care of them so that you have a close encounter with them. This is the place to be if you want to spot the rear and the endangered red pandas as well. The best time to get the most of the sightings is during the morning when the giant animals are just coming from their nests and lazy around as they get their beautiful skins soaked in the rays of the rising sun.
Koalas in Queensland, Australia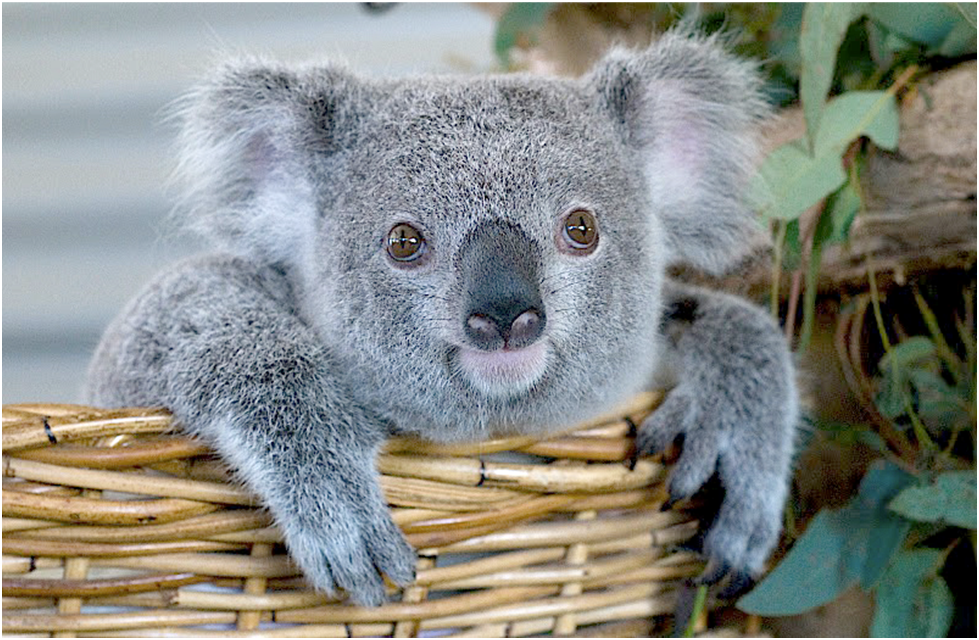 There is no denying that koalas are another category of cute animals you will ever encounter in this world. Their eyestalks of nothing but pure innocence and their fur is so soft that given a chance, some animals lovers would love to pet till the end of times. Well, if you desire to sight these animals in plenty and in their natural habitat, then all you have to do is head over to Queensland in Australia. The precise location you need to go to in Australia, at Redlands IndigiScapes Center located in Capalaba, though you will also find them in Lone Pine – Australia's largest Koala Park.  You will be surprised to know that these animals spend between 22 and 24 hours daily sleeping in the large eucalyptus trees and you will be very lucky if you will spot one with their eyes open. For most of the time, they will always be asleep and this the best time to see them when they are the most beautiful.
Sloths in Costa Rica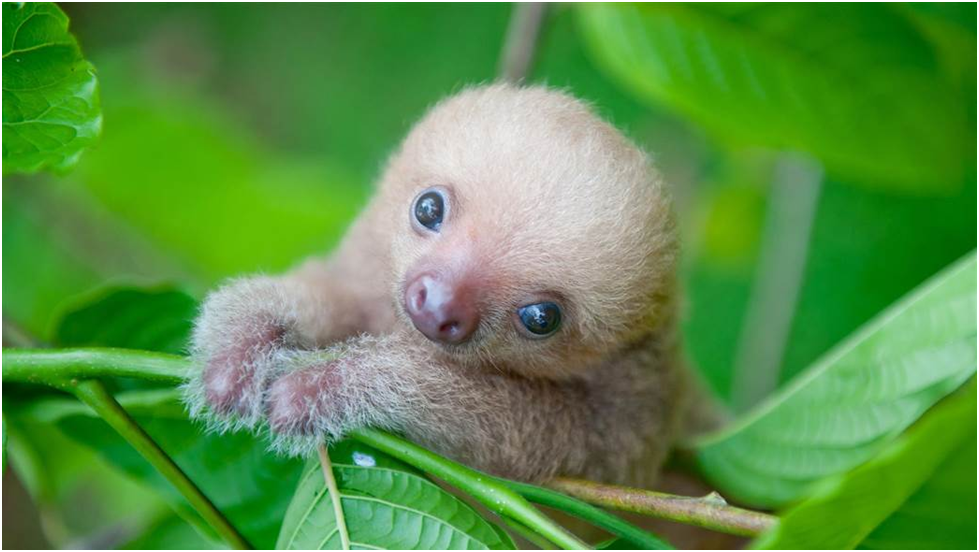 Sloth is a name to suggests laziness, and true to its word, the sloths you are hoping to see in Costa Rica, and which are without a doubt one of the most beautiful animals you will ever see in this world, are just as lazy as the name suggests. Spotting them is never easy. Their color creates the perfect camouflage in the thick foliage and you will have to train your eyes so that you get can be able to catch them in the forests. Besides, they also move very slowly and in a stealth mode, thus allowing them to avoid being spotted by predators.
The best places to check out if you want a good viewing of the sloths in Costa Rica is at Manuel Antonio National Park and the Sloth Sanctuary. In addition to seeing sloths in these places, you will also be treated to beautiful sightings of monkeys and plenty of birds. If you are feeling more adventurous and you want more of the wild animals, then you can head deep into the forests to Corcovado National Park and see as many wildlife as you possible can – jaguars, crocodiles, sea turtles, and tapirs are some of the animals you will be found in this park.
Lemurs in Madagascar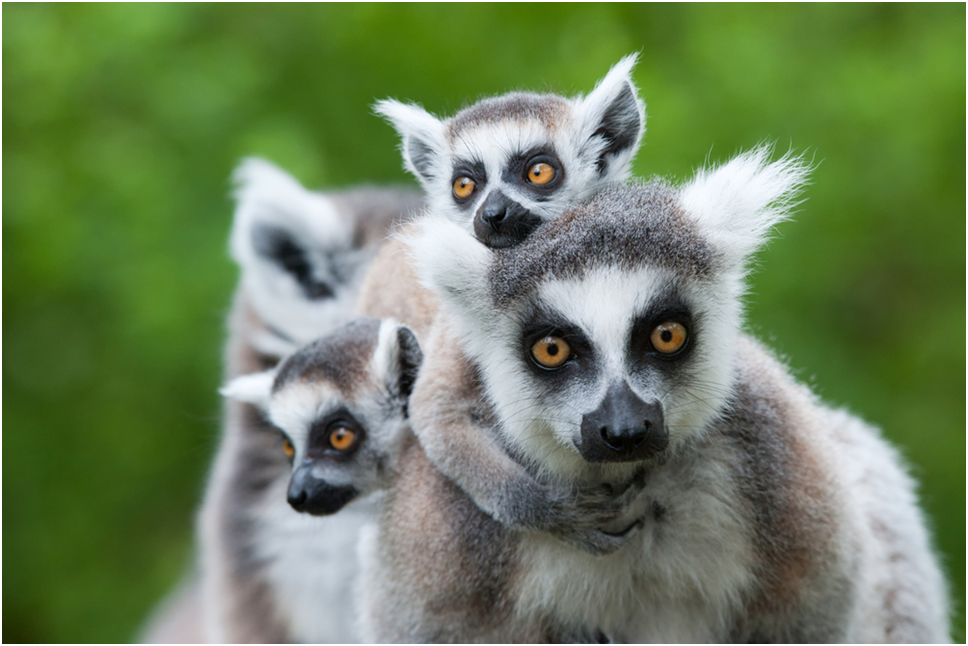 There have always been mixed reactions about lemurs. At the present times, they have a reputation of being among the cute animals in the world, but a while back, they were feared or worshipped as being representatives of evil spirits. However, one thing that remains a fact, whether or not they have spirits, is the fact that they are indeed very beautiful and you could spend a whole day just looking at them. In a survey conducted in 2010, it was revealed that there are over one hundreds species of Lemur and if you want to get the best sightings of them, then you have every reason to head over to Madagascar. The precise place to go to is Andasibe-Mantadia National Park or the Ranomafana National Park. In these two places, you will have a chance to see not just one, but a couple of lemur species, including the endangered mouse lemur and the golden bamboo lemur which holds the records for being the smallest primates in the world.
Meerkats in Kalahari Desert, Africa
Meerkats are just as elusive and lazy as sloths and so it means that seeing them is never easy, but if you manage to, then you will behold one of the cute animals in the world. These animals live in underground burrows with plenty of exits and they will not sit around and wait for you to see them. If you want to have a great sighting of them, then you should consider going for an organized safari in Africa then you will be sure to see them, but from a distance, especially at midmorning when they come to bask in the sun.