Easter baskets usually mean a ton of chocolate for the kids. Kids love chocolate, that is no surprise. They can eat all of it at once, and that is what concerns most parents. We also want to add new things to the basket to help them learn and grow.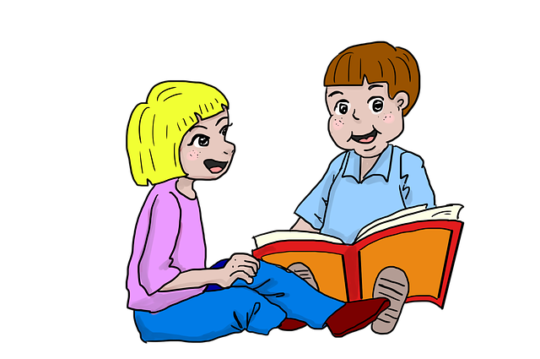 I am not telling you to completely cut back the chocolate, that will just upset the children. Let's replace half of the chocolates on the basket with something more useful and healthy.
Here are a few ideas as to what you can stuff your children's Easter baskets with.
1. Coloring books / Activity Books – Children love coloring, you can always add the tiny ones or the big ones, depending on how much your child enjoys coloring. Activity books like join the dots, find a character, word puzzles, are a great way for kids to learn while having fun. While you are at it, you can also get them funky pens and crayons, so that they are more excited to use the books.
2. Storybooks / Comic books / Kid magazines – If you want to turn your kids into a reader then this is the best way to do that. You can also give them a subscription to a children's monthly magazine.  Introduce them to fun reading materials, once they start enjoying this, they will move on to novels and knowledge reads.

3. Hobby kits – Introducing children to new hobbies is always a good idea. Their attention keeps going to different things. It is a great way to introduce them to a lot of different stuff so that they can decide for themselves what they actually enjoy and would continue to do.

4. Fashion Accessories – Kids feel like grown ups when they get accessories to style their outfits with. Get them new things to jazz up their outfits and to help express them better. If they have expressed their want for something, then this is a great time to get them that. If not, then choose something that you know they will like.

5. Games / Board Games – New toys are never a bad idea. There is always something that your kids want. Games and activities will keep them busy during the holidays. It is a win-win, really!
Knowing what your kid wants and will enjoy is really the key here. It is all about making your kids happy. The gifts need not be some expensive things, just a number of little somethings will make them smile. Children are simpler than adults, so they really don't care about the price of what you get them. Sometimes, even a simple sticker can make them giddy with excitement.
While at it don't forget to add at least a few chocolates though. Putting a limit is important, but taking the complete excitement out of it isn't.