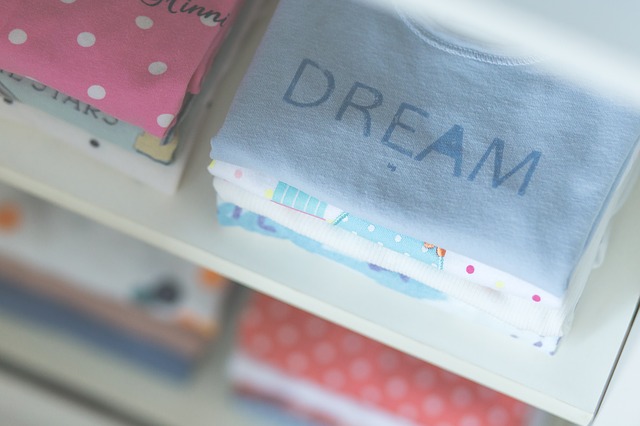 When shopping for new clothes for your kids, online catalogues are a simple way to shop. You can find everything you need in one place. You can compare prices, you can find top names, and you can find high-quality products, when you know where to shop for them. But, with so many sites and competition, it can be tough to narrow down your choices for some parents. If you want to save when shopping online, all while finding the best new clothing for your kids, then look no further than these great online catalogue sites.
Zalandao.co.uk is a great place to do your shopping for children's clothing. You can find a full set of size and fit ranges for boys and girls, of all ages. You can shop specific seasonal lines, you can find clothing and accessories for any season, and for those who want the brand-name look, for a lower price, you are also going to find it here. With great financing options, and new clothing and shoes introduced regularly onto the site, you will always find the top looks and fashions, which your kids are going to love wearing.
Vertbaudet.co.uk is a site which strictly caters to kids. Toddlers, newborns, even up to young or pre-teen years, you can find the great clothing they love to wear. Anything from shorts to jumpers, nursery wear, to new church clothing, there are so many options for children of all ages. You can also find shoes and accessories on the site. It carries an extensive list of products, and regularly introduces new lines and merchandise to the site, so you'll always find the latest styles, to dress your kids in.
Thekidsdivision.co.uk is a site which carries just what you are looking for, no matter what it is, when it comes to children. The site's name says it all. If you are looking for new jumpers, new swimwear, clothing for them to wear to school, or play clothes, you can find these, and so many other great options on the site. With collections, designer styles, great materials, and collections for boys and girls, of all ages (from nursery to toddler), there are several great products on the site. Affordable pricing as well as great deals on financing are also frequently offered, so visit, compare the deals, and buy an entirely new wardrobe for your kids, which they'll love to wear, regardless of the season or event.
Other great sits include bonprix.co.uk, lookagain.co.uk, next.co.uk, and others. There are so many sites you can visit when it comes to shopping for new clothing for your children. And, with so many sites catering to children's wear, new designer looks, and clothes for kids of all ages, it is easy for parents to find just what they are looking for, and to find it for a reasonable price. Rather than shop locally, consider a few of these specialist sites when you are ready to redo your child's wardrobe, and ant to find the great looks and fits, all for a reasonable price point.